Everyone likes to feel special, even if that recognition comes in the form of exclusive retail offers.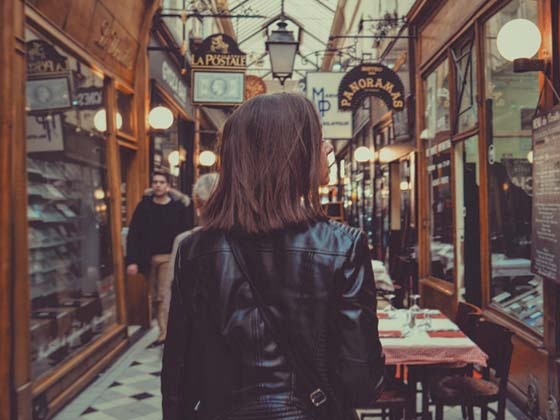 According to an April 2018 survey of US internet users by verification services company SheerID and Kelton Global, more than two-thirds of respondents said an offer just for them is more important than a promotion sent to everyone, and 94% would take advantage of an offer that wasn't made available to the public at large.
What would these consumers do if they were given an exclusive offer? Nearly half said they would make a purchase sooner than normal, while 41% would look for products to buy so they could use the offer, and 38% would treat themselves to something they wanted but didn't really need. This would be the nudge to make a purchase, but fewer would spend more or buy a more expensive product.
As many studies have shown, consumers want personalized offers, but they also want control over how much a brand or retailer knows about them. In this survey, 40% of respondents said they want to opt in to offers. Very few approve of brands gleaning info from social networks—not just activity but information explicitly provided on social networks (13%). The top two pieces of personal information consumers would be willing to share are email address, cited by 37% of respondents, and full name (36%). Very few would share credit card details or social security numbers, though 14% of millennials would share credit card info while only 1% of baby boomers would.
This is in line with recent findings from Avionos. In a December 2017 survey, the top two forms of personal details US internet users would be willing to share in exchange for a more personalized shopping experience were the same basic information: email address (72%) and name (69%).
But brands and retailers are using information that consumers would prefer to keep private. The Facebook/Cambridge Analytica scandal revealed that many social media users don't understand the degree of information captured by the platforms to sway opinion and market to them. In an April 2018 Gallup poll, more than half of US Facebook users were "very concerned" their personal information was being sold to and used by other companies.
Source: eMarketing