SEO takes considerable effort—you need to know the right tricks to get seen, clicked and mentioned. Here are eight absolute SEO must dos to include in your marketing strategy.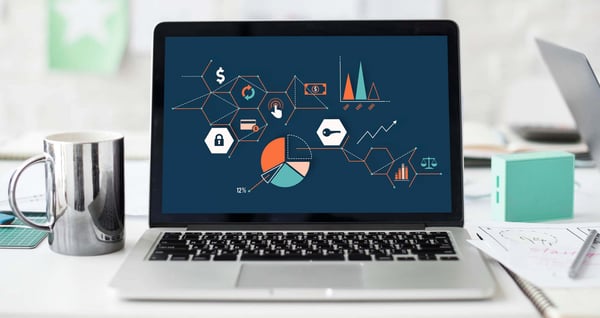 1- Perform an SEO Audit
First and foremost, you need to have a big picture of what is going on with your website. Performing a thorough SEO audit can help to spot strong and weak points in your system. That is the starting point for improving SEO stats.
Here's a little breakdown of SEO audit steps:
Crawl the site;
Analyze search results;
Check user journeys throughout the website;
Run through the backlinks, leave the good ones;
Redirect all variations of the domain to the original;
Check meta descriptions and tagging;
Check the uniqueness of the content.
2- Optimize home and landing pages
The goal here is to optimize your key pages and make them strong – i.e. as engaging and attractive for search engines as possible.
Clean up the metadata—make titles and descriptions to the point and instantly understandable;
Add keywords for relevance in search results;
Make the pages consistent in style and user-friendly in experience;
Fill it with the content with the right messaging to motivate users to consider your brand and raise their hands to be contacted.
Source: ChiefMarketer